Glen Cran, Divisional Director - Property Management, Savills
KRA have always provided Savills and our clients with a responsive and practical service. Krystyna and the team always take a hands on approach to each instruction and deliver solutions which show a great understanding of building and property issues. We would strongly recommend KRA to any client.
Simon Thornton, MSCSI MRICS,
Head of Property (Ireland)
Grafton Group Plc.
We have regularly engaged KRA to carry out surveys and design work on our behalf, as Ireland's largest builders merchant. Their advice and attention to our business needs is consistent, professional & sensible.
James McCarthy,
Chief Executive,
Nissan Ireland
Nissan Ireland has worked with KRA on multiple projects over the past number of years. KRA has always brought a practical, value adding approach to their work. It is important to us when we are out-sourcing high value work that our partners understand our objectives and we are aligned in our goals. We have this to be consistently the case with KRA.
Tony Delaney, Sales Manager, Powrmatic Ireland
We found them to be very professional, the survey was carried out in a discretionary manner and did not interfere with our working day and we received the report within a few days. We needed to follow up on a number of items arising from the report and they were most helpful in helping us progress things, I would have no hesitation in recommending KRA.
Simon Thornton MSCSI MRICS, Head of Property IE, Grafton Group PLC
We have regularly engaged KRA to carry out surveys and design work on our behalf, as Ireland's largest builders merchant. Their advice and attention to our business needs is consistent, professional and sensible.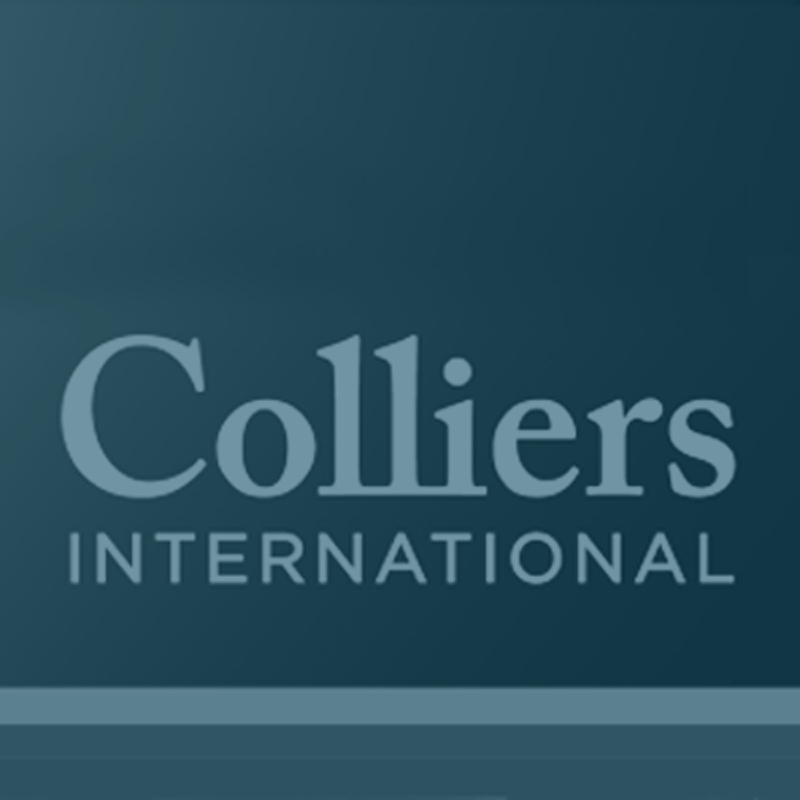 Michael Donohoe, Director of Corporate Services, Colliers International
I have worked with KRA on numerous projects over the last 10 years and they have consistently provided a service to the highest professional standards backed up with a very solid foundation of technical knowledge and strong passion for their clients.
Will McCabe,
Director,
Earlsfort Centre Developments
Earlsfort Centre Developments has worked on numerous projects with KRA over the last number of years and have found them to be extremely professional in their approach, have a high level of knowledge and expertise in their field and we look forward to working with them on future projects.
We were introduced to Krystyna and KRA through a personal contact and from the start found Krystyna and everyone at KRA hands on and professional. One of the main reasons Krystyna and KRA were recommended was the attention to detail on delivery of a project, particularly residential, which they bring and they have so far demonstrated that quality on the project preparatory work.
Steven Bourne, Director, Schnittger Property Management Ltd
We are Managing Agents, focusing purely on Commercial Business Parks. We recently asked KRA to carry out a roofing survey to identify the source of a number of leaks we had been having. KRA were extremely professional and thorough throughout and produced a very detailed report, identifying all potential issues, cost for remedial works and all in a very timely fashion and at a competitive price. We would not hesitate in using KRA again in the future or recommending them to any of our clients.
Lombard Property Partnership
U&I Group PLC
Spectre Carrisbrook House Ltd.
Spectre Ballymoss House Ltd.
Cushman & Wakefield
Corbally Group Knockanally Ltd.
Crossroads Capital Mgt. Ltd.
AIB Plc
Duff & Phelps
EuroNet World Wide
Bank of Ireland
Royal Goldstein III Ltd.
Dublin City Council
Rohan Holdings Ltd.
Valeo Foods Group
Hibernia REIT
Fairfield Real Estate Finance Services Ltd.
Knight Frank
Core Industrial REIT
GJR Properties
Exeter Property Group
Lisney
Religious Jesus & Mary
Highbury Lane Properties
Mount Amber Strategic Investment Unlimited Co.
Park Development Group
Hutch O' Malley McBeath
Alanis Capital
Haworth Europe
Tata Steel
Particular Sciences Ltd.
Sheill & Co.
Mark O'Reilly & Associates
TNSI
Linder Development Ltd.
Edu Campus Services Ltd.
Pointer Control System Ltd.
Bradley Estates
Glofox
KMS Galway
Westlake Innes Jordan Associates
Lissan Estate
Elgin Capital Ltd.
Grays Of Rathmines
Glasnevin Trust
Insight Marketing
Navadale Ltd.
Onboard Ireland
Savills
Stewart Surveyors
Cariv AG
Ranola Holdings Ltd.
Westfield Investment
Bridgefoot Management Co.
Earlsfort Group Unlimited
M&T McCarthy
Sisk Healthcare
Anderson & Associates
Freedom From Torture
Malonevale Ltd.
IPUT Plc
Sigma Retail Partners
Hotel Chocolat EU Retail Ltd.
Fermanagh Properties
Gotham Café
Development Securities Properties Donnybrook Ltd.
Green Liffey Limited
Jacob's Island Apartment Management Co
Lindat Limited
Micheal J O' Donnell & Associates
Fortem Capital Ltd.
Frontier Entertainment Ltd.
Frank Murphy Solicitors
Pembroke Hall Ltd.
Ulster Bank
Coca Cola
John Sisk Group
Holmes O' Mallet Sexton Solicitors
Kingspan
Toni & Guy
CB Robinson Solicitors
Ballsbridge Management Co. Ltd.
McKay & Associates
Meadows & Byrne Ltd.
Advance Factory
Leanort ULC
Millbank House
Schnittger Property Management Ltd
Willian Harvey & Co.
Peafield Lane Residents Co Ltd.
Aidan O' Hogan ARF
Irish Life
HWBC
CFI Property
Zermatt Property
Fed Ex
Air Space Investments
Ferris Associates
Reservation Networks Dublin
RSC Developments